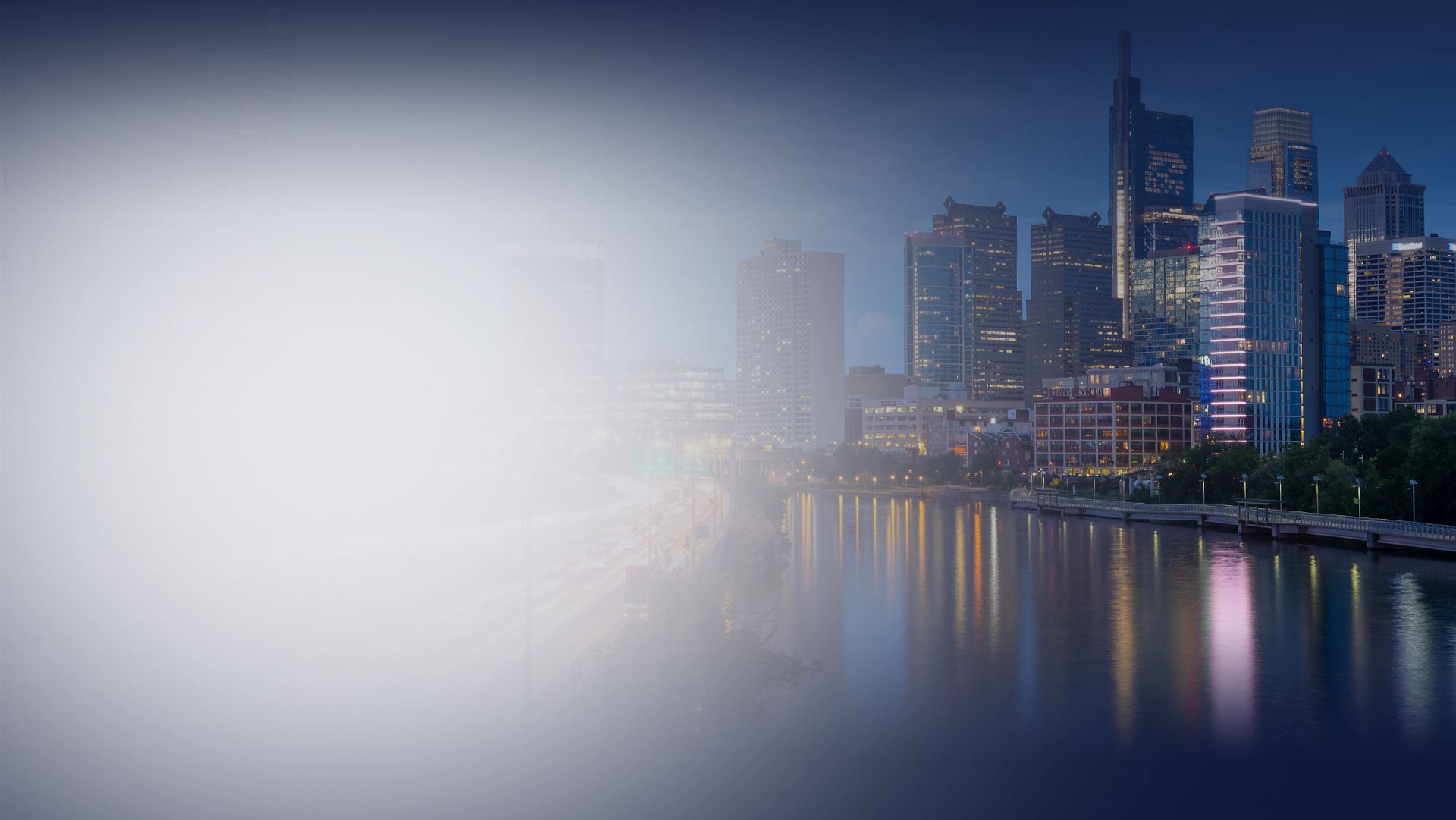 DON'T FEEL ALONE. DON'T FIGHT ALONE. WE ARE ON YOUR SIDE.
Fighting for your consumer rights is our top priority.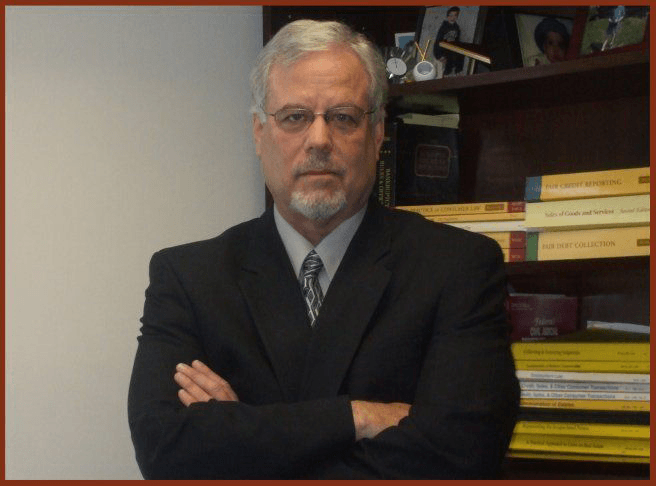 Fight Back
Know Your Rights!
If you have received threats of wage garnishment, lawsuits, and losing your home, it's time to take effective action to stop the abuse! The FDCPA (Fair Debt Collection Practices Act) has given you the weapons with which to fight back and make the debt collector pay YOU money for their abusive, harassing behavior.
Even if you legitimately owe the money, a debt collector has to treat you with respect. That is the law! Furthermore, if a credit reporting agency makes a credit report error, they must correct it. Under the FCRA (Fair Credit Reporting Act) credit reporting agencies, by law, have to get it right. You can sue abusive debt collectors under the FDCPA and you can sue credit reporting agencies under the FCRA.
Let's Make Bankruptcy Your Last Resort!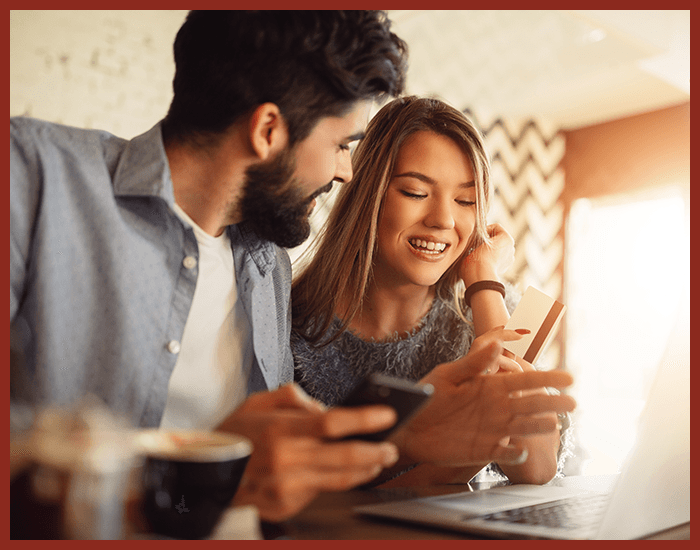 Philadelphia Debt Collection Defense Attorney
Stop Abusive Debt Collectors from Continuing to Harass You!
As Peter Finch said in the movie Network, "I am mad as hell and I can't take it anymore!" Good, you should be mad and you should start fighting. With the Law Office of Michael P. Forbes, a Philadelphia debt collection defense attorney, at your side, you can begin to take your life back!
Continue Reading
Read Less
Our Valued Clients Share Their Thoughts
"Someone You Definitely Want in Your Corner"

J.C.

He managed to focus on the best outcomes for my family and our business

TH

"He Got Me Out of a Financial Mess"

Jerry Timlin

"They are very straight forward and told us what to expect each step of the way. They are tireless advocates for their clients and profession."

RD & AD

"Fought for Me Like No Other. He's One of the Good Ones."

J.W.

"Credit Report Inaccuracy Threatened My Promotion"

R.T.

I trust Michael and as a result I highly recommend him.

Heather C.
Our Values Helping You Avoid Bankruptcy
Proactive

My goal is to reach as many people as possible to let them know that they do have the option to combat collection agency bullies.

Committed

My firm is proud to deliver high-quality legal representation and compassionate counsel during this difficult time.

Knowledgeable

Over 25 years of experience and the qualifications to fight for you and your rights.

Power

We fight back and make the debt collector pay YOU money for their abusive, harassing behavior.
Free Consultations Available
Contact Our Offices
Whether you have questions or you're ready to get started, our legal team is ready to help. Complete our form below or call us at (610) 991-3321.